[ESP] Esta es la lista de clientes que, junto con los arquitectos, me han pedido que ponga la última piedra a sus proyectos: el servicio fotográfico.
Es un honor y una gran responsabilidad reflejar con pocas fotografías un proceso que ha durado años. Con esta conciencia y sincera admiración por la pasión y la perseverancia de vuestro trabajo, nos enfrentamos a todos los encargos con el más alto nivel de profesionalidad.
Estas fotografías serán, para mucha gente, la única manera de experimentar vuestras arquitecturas, de percibir lo lleno y lo vacío, las sombras y las luces. Mi objetivo es intentar narrar los espacios con el ojo del arquitecto y la sensibilidad del fotógrafo, cerrando un ciclo en el que vuestras ideas vuelven al espacio bidimensional del papel donde nacieron en forma de bocetos y diseños.

[ITA] Questa è la lista dei clienti che, insieme agli architetti, mi hanno chiesto di posare l'ultima pietra dei loro progetti: il servizio fotografico.
È un onore e una grande responsabilità restituire con pochi scatti un processo durato anni, con questa coscienza e una sincera ammirazione per la passione e la perseveranza del vostro lavoro, affrontiamo ogni incarico con la massima professionalità possibile.
Le fotografie saranno per molti l'unica maniera di vivere le vostre architetture, sentirne gli spazi, le ombre e le luci, si chiude così un ciclo in cui le vostre idee ritornano sulla carta da cui sono nate sotto forma di schizzi e disegni.
[ENG] This is the list of clients that, along with the architects, have asked me to put the last stone to their projects: the photographic service. 
It is an honor and a great responsibility to reflect with few photographs a process that has last for years. With this consciousness and sincere admiration for the passion and the perseverance of your work, we face every commission with the highest possible level of professionalism.
These photographs would be, for many people, the only way to experience your architectures, to perceive the full and the empty, the shadows and the lights. My objective is to try to narrate the spaces with the eye of the architect and the sensibility of the photographer, closing a cycle in which your ideas return to the bi-dimensional space of the piece of paper where they were born in the shape of sketches and designs.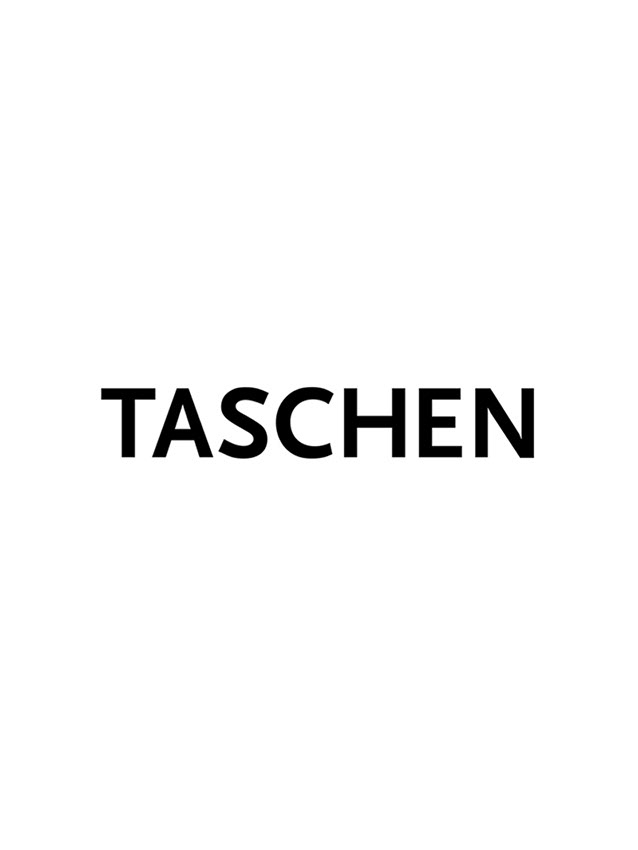 05AM Arquitectura
AEland
Andrea De Matteis
ArBeats
Amoo
Arcadi and Nuria Pla
Archiban Studio
AOUMM Argot ou La Maison Mobile
Atelier Marko Brajovic
B720 Arquitectos
Bet Cases
Barceló-Balanzó Arquitectes
Bordallo Carrasco
CAVAA Arquitectes
CZA / Cino Zucchi
Ciro Mariani
EMBA Massip-Bosch Architects
Emilio Vicedo
Enrico Bergamini
Eva Polío
Forgas Arquitectes
Foster & Partners
Francesco Librizzi
Giuseppe Gurrieri
GPY Arquitectos
Gustau Gili Galfetti
Hidalgo Hartmann Arquitectos
Isabel Bennasar
José Ignacio Linazasoro
Josep Llinás
KTA – Kadarik Tüür
Manuel Ruisánchez
Manuel Lillo
MAR office
Marko Brajovic
Mario Filippetto
Microscape
NatOffice
Nordest Arquitectura
Nunzio Gabriele Sciveres
Paolo Rizzo
Ricardo Bofill – Taller Bofill
SO Architects
Studio Arthur Casas
Studio Mosae
Tense Architecture Network
Valentina Giampiccolo
Valentina Greselin